Djooky music awards interviews 'Roger A-Smith' GM/Founder of Music-A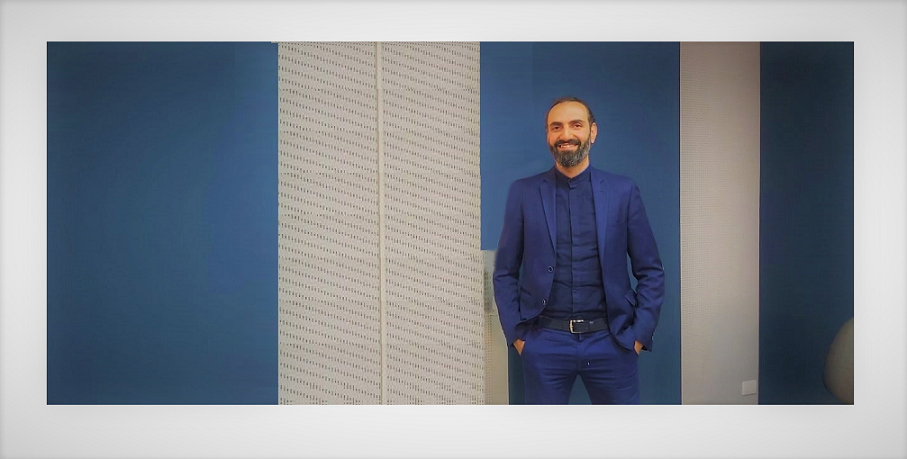 'Roger A-Smith'
INTERVIEW:
1. Tell us about your platform, when did it start?
The concept of Music-A began around 2002 with the idea of bringing musicians together to perform music, then in 2005 the agency was founded.

2. What musical achievements did your platform/music community gain over the past few years?
Our platform is mainly made for bringing Musicians together and producing musical and artistic concepts, and presenting them in the MENA market region for events and weddings.

3. What are the biggest struggles that you see rising musicians dealing with?
Actually, up-and-coming musicians are faced with three problems:
1- Is that of either creating new music or starting off with covers and staying at that level without finding their true identity (so as if we are seeing an emphasis on who performs a cover better)
2- If they chose to go the path of original music, where to post and how to cope with the digital evolution happening so they catch up and be heard!
3- How they can elevate from working on their music from home with the new technology that enables them to produce quality music and how can they connect to bigger platforms or media so they can be reached by audiences within the large pool of music content creators from around the world.

4. Why did you decide to partner with the Djooky Music Awards?
Although we work in the events industry and mainly our artists and bands prepare and perform covers of well-known local and international music, and since we are in a lockdown timing during this local and world crisis, we thought about giving a link to an opportunity for Lebanese artists (who create original music) to be heard while having a chance to compete on the international stage; so by Partnering with 'Djooky's Platform' we hope to give support to all artists wishing to join and compete on an international level.
5. How do you see the music industry changing in the 21st century?
I am personally seeing a change in the type of music genres developing in the 21st century that differ from the old days like in the 70s, 80s, and 90s, where each genre was widening in itself by bringing more and more influence from within. Nowadays, things are developing into new areas, from which solo artists are able to produce a range of sounds, editing them into a harmony of new sounds at home through new music technology from softwares and music instruments that weren't available or affordable for the everyday musician back in the 20th century!
Also there is a great shift in production from big record labels, music publishers and producers to small homemade music production which is shining and gaining traction on the internet and music/video platforms worldwide. We were used to hearing new albums through from the top down, now we are witnessing a total shift from the bottom up, and this is key to new upcoming potential talents hitting the online scene with streams from one platform to another along with the digital community growing and being connected in ways we could have never imagined before.
6. Why do you think music is such an important part of our culture?
As human beings and throughout the ages, we like to hear and tell stories about our history, our experiences, what we are living and what we aim and hope for in the future; and since human emotions and intellect are two of the main dynamics of our daily life, I guess there's nothing better than music to express these characteristics!
While many types of arts have been either forgotten or lessened through time, music still is the art, the science and the experience that brings people together and is the tool that connects our human thoughts and emotions to this ever changing world and that's what makes it an important part of our culture.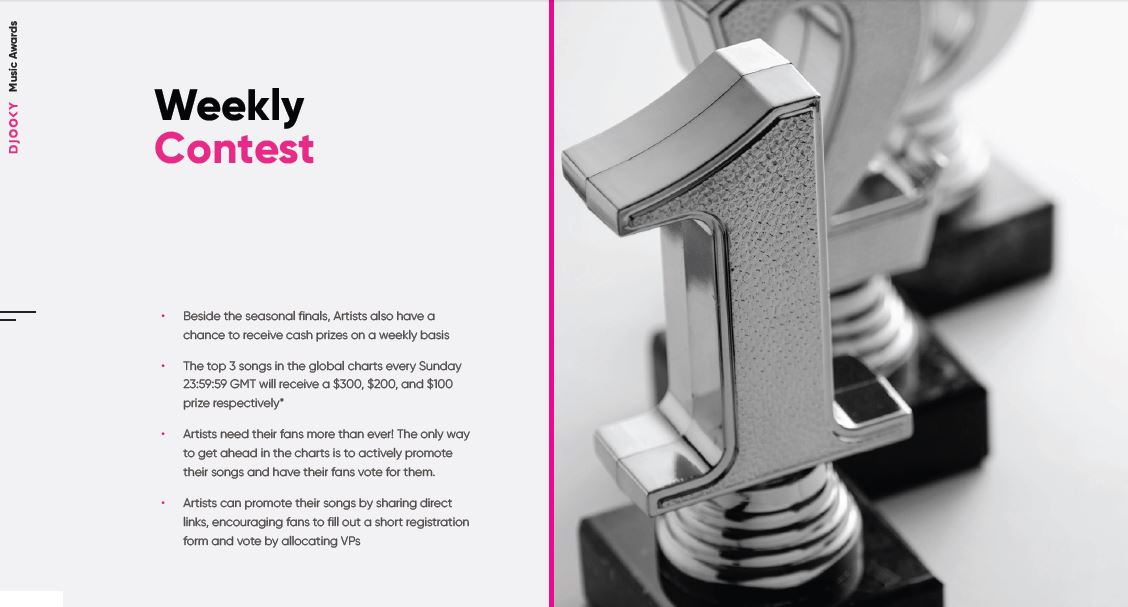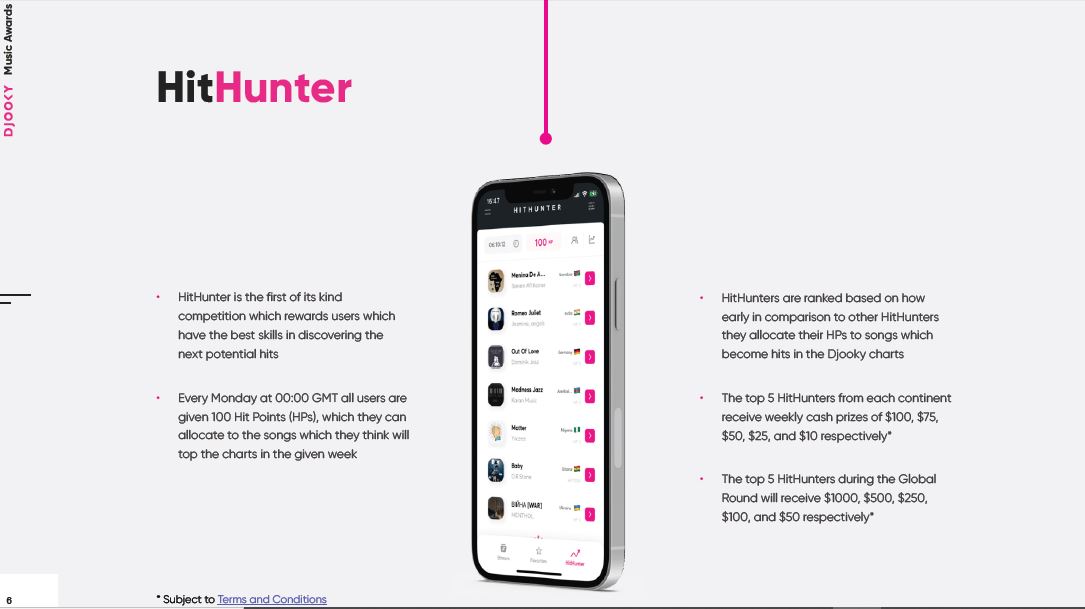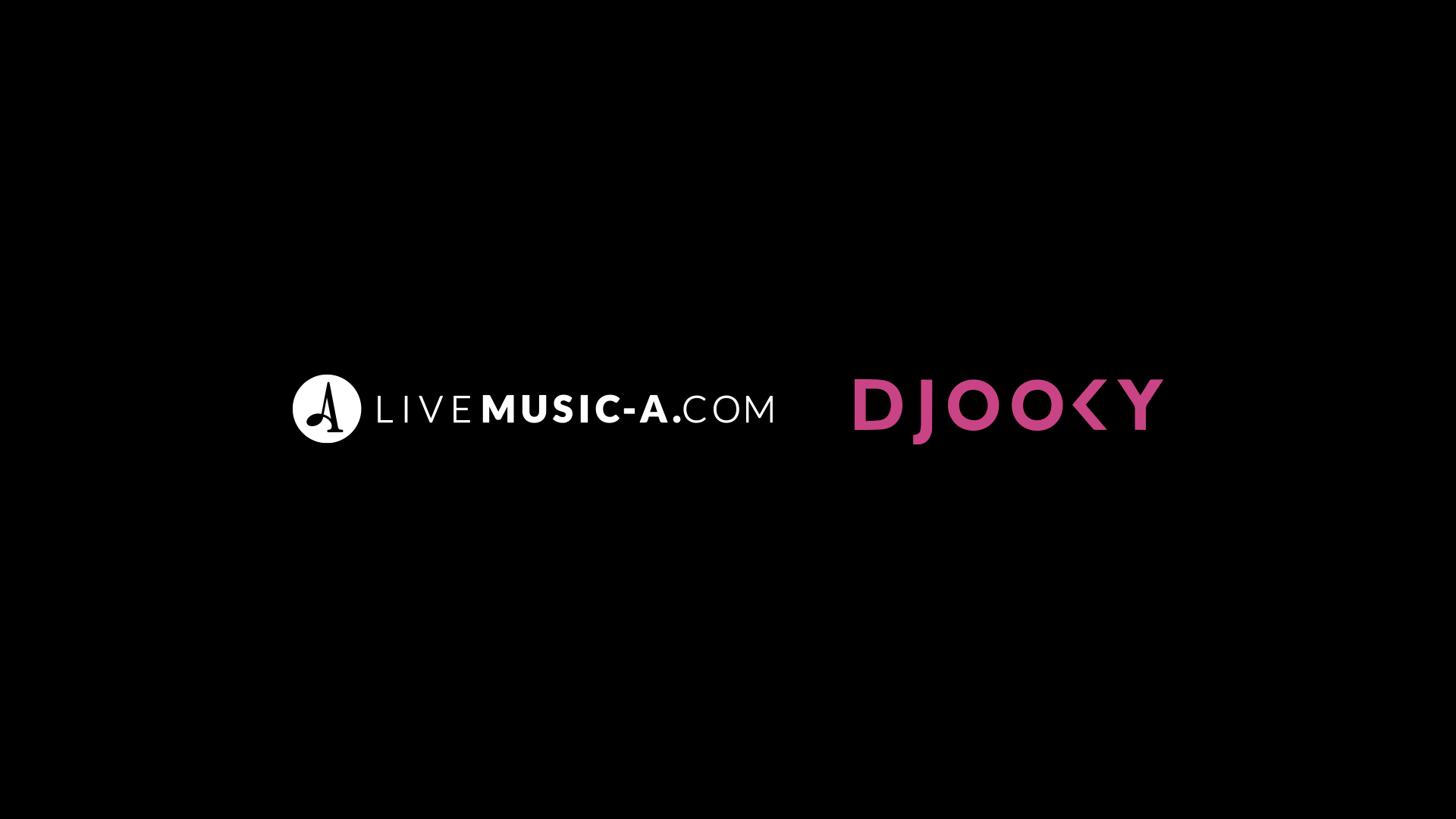 DJOOKY a music platform that holds the biggest online song contest in the world.