For the 26th consecutive year, the Isha Yoga Center is celebrating the Mahashivratri Festival that will coincide on Friday 21st of February 2020. And like every year, Mahashivaratri is celebrated with renowned Indian and international artists that will be presenting music and dance performances throughout the night. The event draws hundreds of thousands each year, and an even larger number of people participate in the event online through live webstream and on TV through the event's media partners.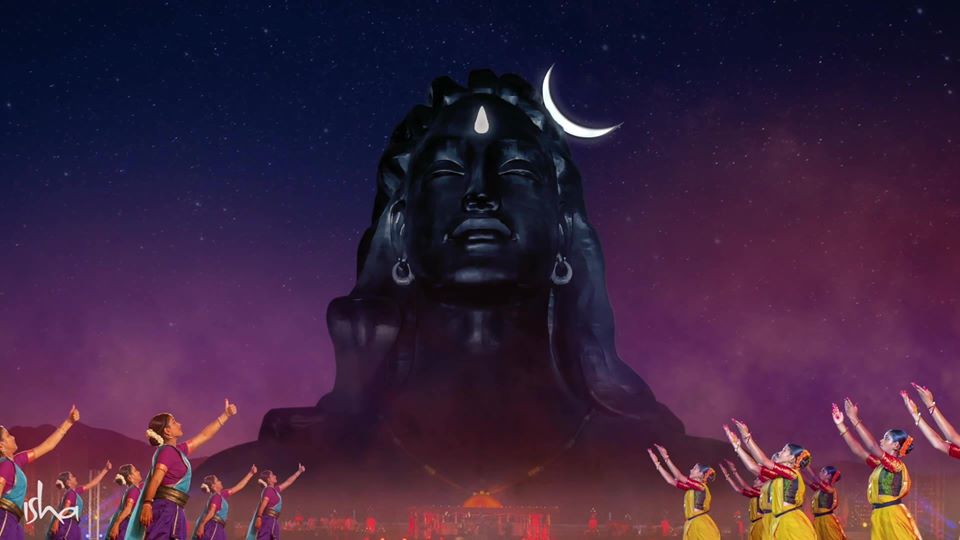 For the 2020 festivities, Music-A was selected to represent Lebanon for the first time in this international event. Our band 'Sodaf Beirut' will be opening the festivities right after the Indian Vice-President's speech and will be performing traditional oriental music that characterizes the everlasting festive culture of Lebanon. The band includes a beautiful combination of percussions and hybrid drums, as well as melody and harmony instruments like the buzuq, kanun, violin, keys, and bass. The end of the performance will be hyped up with the traditional Lebanese drummers and folkloric 'Dabke'.
It is worth noting that Mahashivratri is one of the largest and most significant among the sacred festival nights of India. The planetary positions on this night are such that there is a powerful natural upsurge of energy in the human system. It is enormously beneficial for one's physical and spiritual wellbeing to stay awake and aware in a vertical position throughout the night.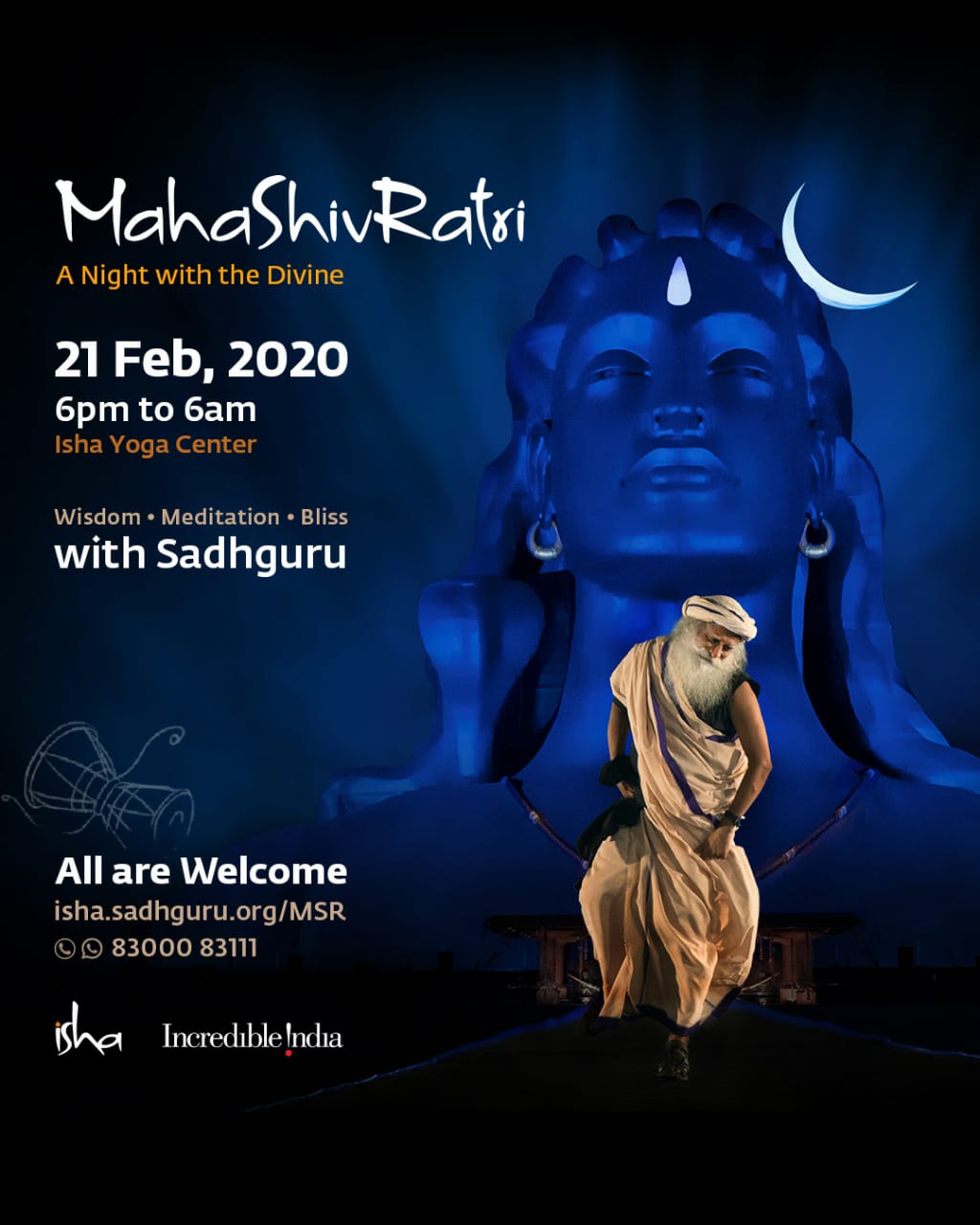 You can check the event countdown and subscribe to the live streaming here.