On the 17th of March 2016, Samsung Electronics Levant launched the newest additions to the Galaxy family, the Samsung Galaxy S7 and Galaxy S7 Edge. The ceremony that was held at the King Hussein Business Park witnessed a number of speeches by senior officials from Samsung Electronics Levant and introduced revolutionary technologies featured in the devices.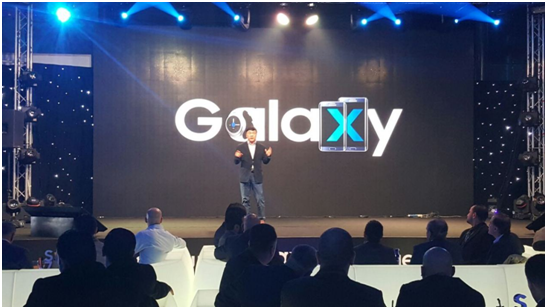 The Music-A team joined this event with some of its signature live performances that bewitched the audience, and received extensive admiration and applaud. The event was inaugurated by our Cadenz-A; 1 cellist and 2 violinists who played classical pieces and some of the most reputed movie soundtracks. At the end of the ceremony, both devices were unveiled on the lively performance of our Allegro Violin Show.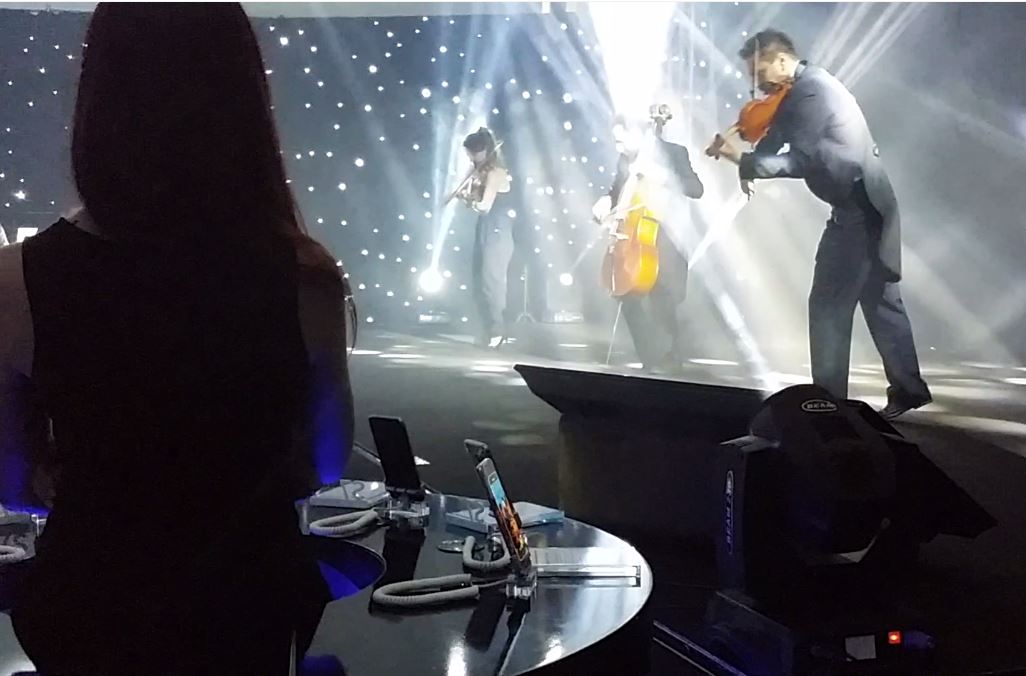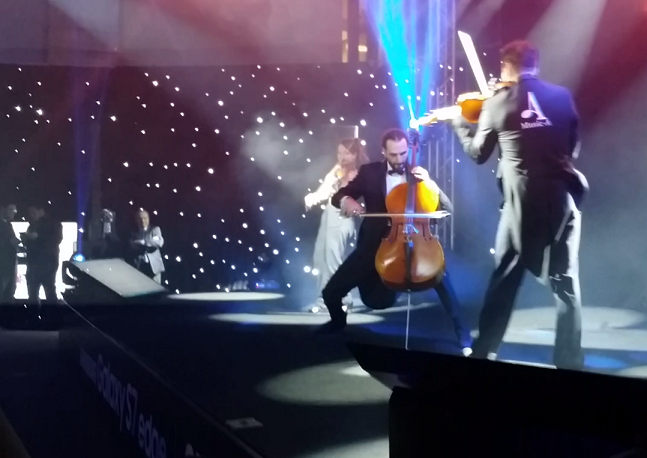 It is worth noting that Music-A (in particular Harpello & Allegro violin show) also participated in the launching of the Samsung Note 5 & S6 Edge at The Villa Dbayeh on 08/09/2015.