Swinging into 2020
The holiday season may have passed, but we're not over the celebrations we had the chance to experience and participate in. Let us dust off our winter blues by looking back at our spectacular holiday celebrations.
There's no better backdrop to enjoy New Year's Eve than the luxurious La Mamounia Hotel in Marrakech, Morocco. Music-A participated in breathtaking NYE events held at this top-rated hotel under the keen organizing management of Boutique Souk Marrakech and in collaboration with international artists from ALR Music.
Our artists helped revelers from Europe, the MENA region, North America, and the Gulf kick the New Year off on a high note during four magical nights in that unforgettable setting. From beloved oldies to more modern tracks in several languages from different parts of the world, the musical repertoire offered something for every taste and every age.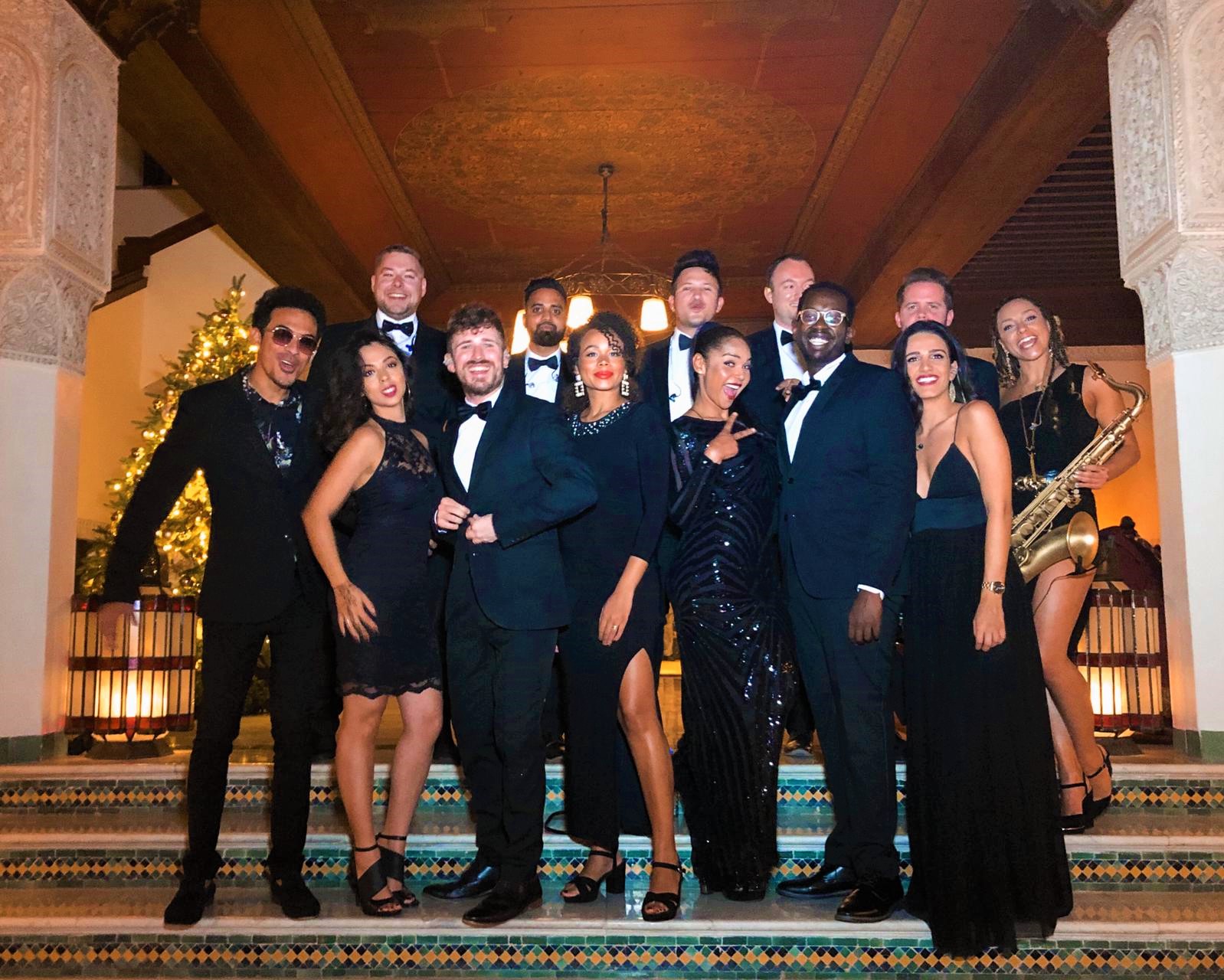 Our singers and musicians animated unforgettable evenings at the Galerie Majorelle and the Galerie La Mamounia from December 28th to 31st.
For a better feel of the magic, we wrought that night, watch our NYE story highlight on our Instagram page (@musicabeirut). Check out the great NYE organizers (@boutikesouk) and our UK-based collaborator (@alrmusic). Don't forget to discover @lamamouniamarrakech on Instagram, voted the number 1 hotel in the world in 2018!