Following the launching of the Samsung Galaxy S7 and Galaxy S7 Edge at Amman on the 17th of March, Samsung Electronics Levant landed its series of inauguration events of this newest addition to the Galaxy family in Lebanon this time.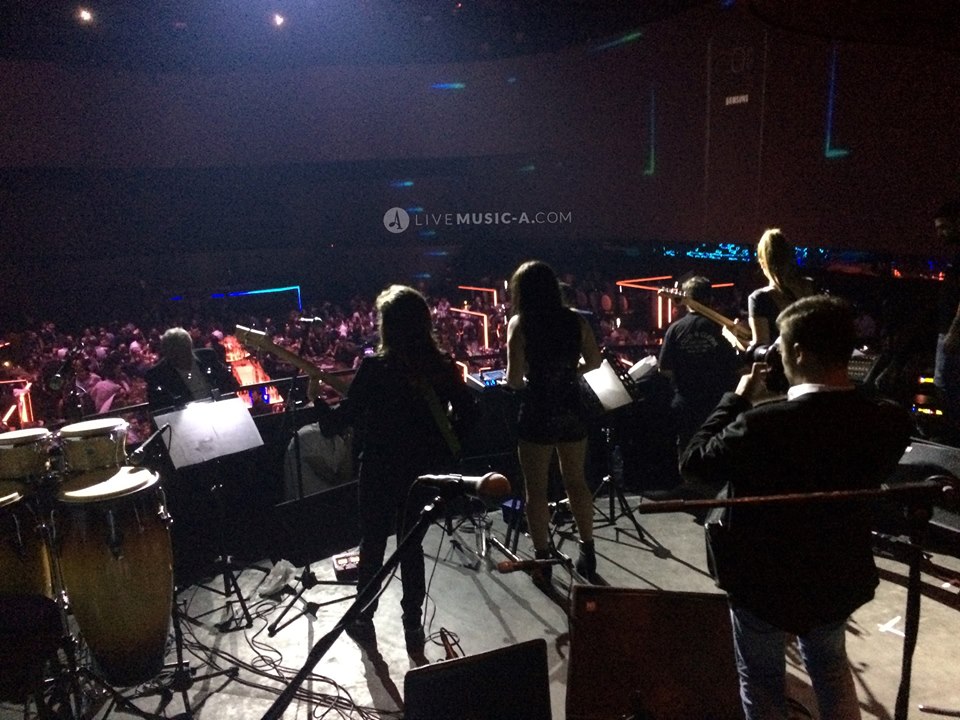 The event was held at O1NE Beirut on the 6th of April.
Music-A was also present during this event that held under the management of Kristie's Agency. Our girls' band IKLIL opened the entertainment for the night with a mesmerizing performance of rock, blues, and alternative music.